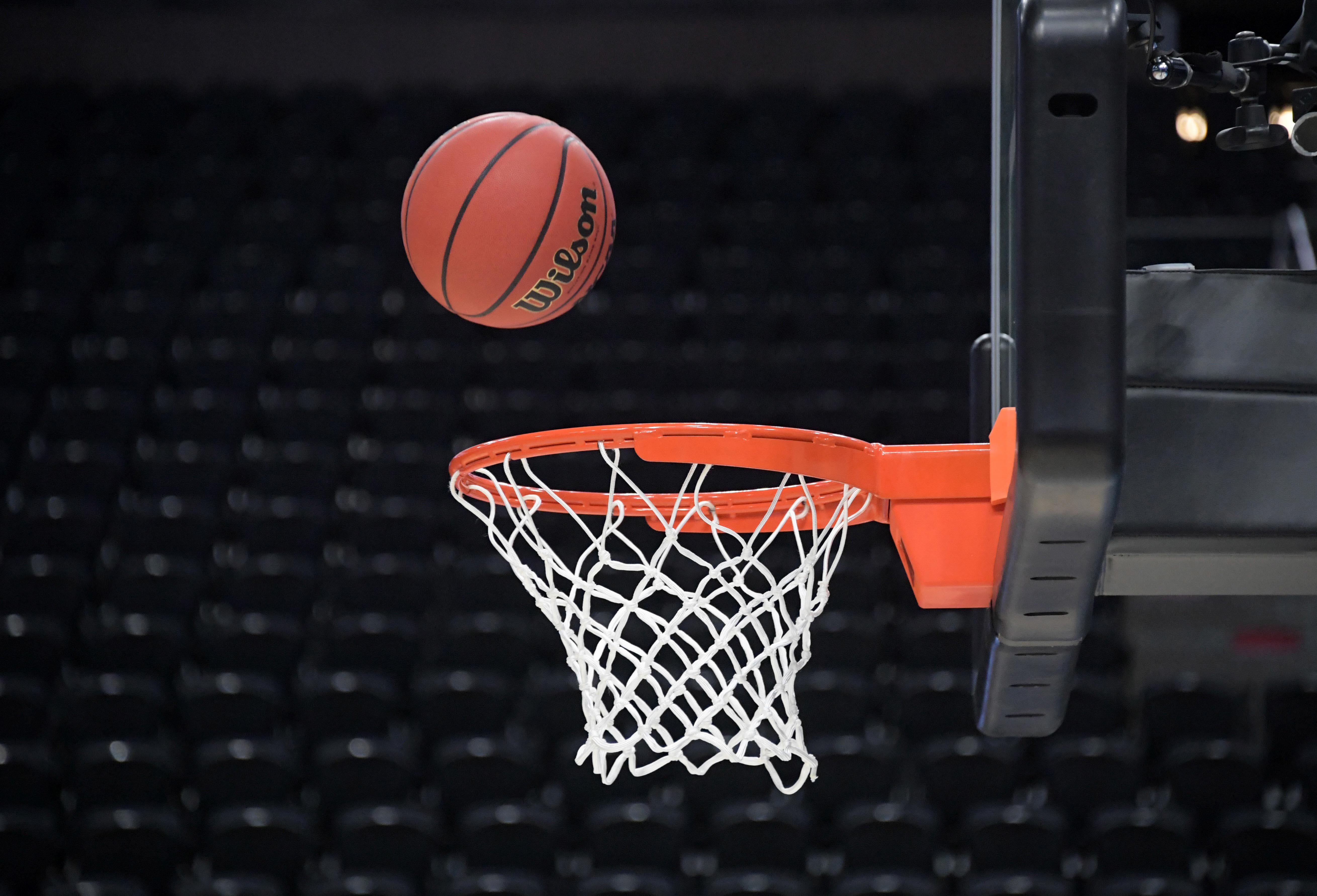 Who's Playing
Penn Quakers @ Md.-E. Shore Hawks
Current Records: Penn 3-1, Md.-E. Shore 1-2
How To Watch
What to Know
The Penn Quakers will head out on the road to face off against the Md.-E. Shore Hawks at 4:00 p.m. ET on Saturday at William P Hytche Athletic Center. Penn might want some stickum for this game since the team gave up 14 turnovers on Monday.
Even though Penn has not done well against Villanova recently (they were 1-6 in their previous seven matchups), they didn't let the past get in their way. The Quakers managed a 76-72 victory over the Wildcats. Winning is a bit easier when your shooting is a whole 16.1% better than the opposition, as Penn's was.
Tyler Perkins was the offensive standout of the match as he earned 22 points along with 6 rebounds.
Meanwhile, Md.-E. Shore managed to keep up with Longwood until halftime on Wednesday, but things quickly went downhill from there. The Hawks suffered a grim 80-61 defeat to the Lancers. The loss unfortunately continues a disappointing trend for Md.-E. Shore in their matchups with Longwood: they've now lost three in a row.
The Quakers have yet to lose a matchup at home this season, leaving them with a 3-1 record. Those victories were due in large part to their offensive dominance across that stretch, as they averaged 86.0 points per game. As for the Hawks, they now have a losing record at 1-2.
This contest is one where the number of possessions is likely to be a big factor: Penn have been smashing the glass this season, having averaged 45 rebounds per game. However, it's not like Md.-E. Shore struggles in that department as they've been averaging 38.3 per game. Given these competing strengths, it'll be interesting to see how their clash plays out. Check back here after the action for a full breakdown and analysis of the contest.