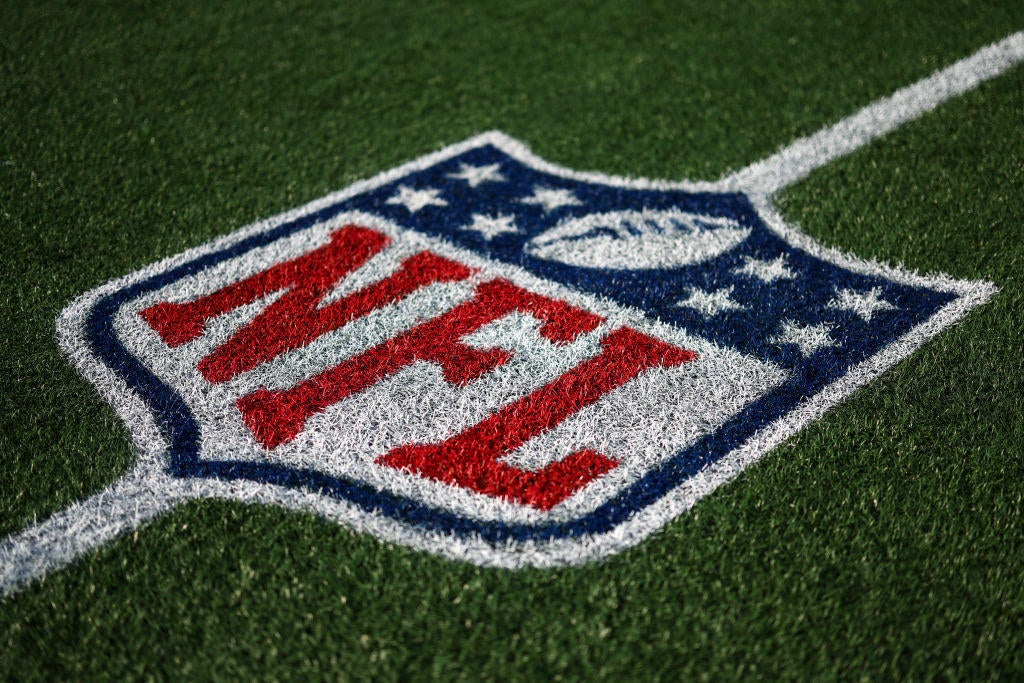 The NFL has already played at least one regular-season game in four different foreign countries and it's starting to look like the league could be soon be adding a fifth country to that list. 
According to Football Zebras, the NFL is likely going to schedule a regular-season game in Spain as soon as next season. Although it's not yet clear where the game would be played, the NFL is currently eyeing two venues in Madrid. 
The first one would be Estadio Santiago Bernabéu, which is the home of Real Madrid. The stadium is currently undergoing renovations, but when those are finished, the innovative building will feature a retractable field which will allow the venue to quickly switch from a soccer pitch to a surface more suitable for American football. 
If you want to see how crazy the transformation is, just watch the video below. 
The other venue being considered is Estadio Metropolitano, which is the home of Atlético Madrid. 
The NFL hasn't been trying to hide the fact that the league would like to eventually put a game in Spain. 
Back in November 2022, Brett Gosper, the NFL's head of UK and Europe, revealed that the league was looking at both Spain and France as international spots that could end up hosting a regular-season game in the near future. 
"They're two very healthy media markets, healthy sports markets, some strong indicators from our streaming platform as well as from our consumer sales," Gosper said at the time. "When you mine the data a little bit, they certainly are two markets with high potential."
The NFL handed out international marketing rights to multiple teams in December 2021 and two teams — the Dolphins and Bears — landed the rights to Spain, which would likely make one or both teams an attractive choice when it comes to picking a team to play there. 
The Bears would seem to be the front-runner right now and that's mostly because several members of the organization took a trip to Spain in February. At the time, one member of the organization, Gustavo Silva, sounded pretty sure that the Bears would eventually be playing a game in Spain. 
"Everybody is optimistic that in the future there is going to be a game here in Spain at some point, at some time," Silva told The Associated Press. "I couldn't tell you any specifics, but obviously the Chicago Bears would love to be a team that plays here."
Another reason the Bears would make sense is because each NFC team will be hosting nine home games next season, which means teams from that conference will likely serve as the home teams in the international games (The Jaguars will also likely serve as a home team for one game since that's something they do every year). 
For the 2023 season, the NFL has scheduled five international games in two different countries with England getting three and Germany getting two. 
Mexico had been hosting games on an annual basis, but the NFL took a pass this year due to renovations being done at Estadio Azteca in Mexico City. The NFL has also put multiple regular-season games in Canada, but that likely won't be happening again anytime soon. 
One thing is for sure, the NFL is only going to be expanding more from an international standpoint and that proved that on Thursday by agreeing to a deal with Tottenham Hotspur Stadium. Under terms of that deal, the venue will host at least two NFL games every season through 2029-30.